Track News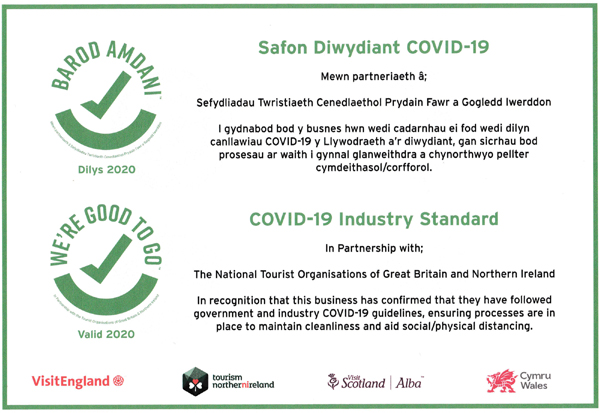 ---
G-Force is proud to support Kartforce
A truly inspirational event with a goal of providing injured troops with memorable, adrenalin packed experiences. Unlike other similar events, which have a primary aim of raising funds, KartForce focuses on providing the injured troops themselves with the opportunity of enjoying an action packed two days of racing and socialising, something they never thought they could do again.

In parallel to this, KartForce also has an agenda to raise funds, for organisations that support injured British forces personnel; and provide a lasting legacy whereby the event concept and infrastructure carries forward to provide similar activities at kart circuits around the UK.

---
Facebook Group
For all of you Facebookers out there, We now have a Group for you all. So if you have visited G-Force then sign up and lets see how many people we can get that have visited us.

---
Circuit Lap Record
Overall fastest recorded lap of the circuit: 21.410 seconds (Adam Jones) 1-3-2009
---
CUSTOMER FEEDBACK
Have you visited us at G-Force? If so we would like you to let us know what you thought of your visit.
Suggestions on how to improve anything? Things you like? things you dislike etc. All feedback is always taken in. The only way we can improve what we offer you is thanks to your feedback. Click HERE to send us your feedback.